Ignacio Peña Ayerza
Revenue Manager Director
"I run the leading Outsource Revenue Management Company in Argentina & one of the biggest in Latin America: iP Hoteles. I was looking for the best solution on the market, to help my operation run more efficiently.
I looked at absolutely all the solutions available and when I found OutPerform RMS the decision was simple.
We have been using the solution and are amazed. We are currently running over one hundred properties and the results are amazing.
The figures speak for themselves!"
Time saved with operations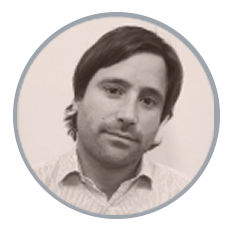 Riccardo Cocco
General Manager – Hotel Savoy Rome
"Being a Professor of Revenue Management myself, I was amazed to discover OutPerform RMS, the tool I had been dreaming about.
Now instead of multiple applications with Rate Shopping, Event Shopping etc. lots of excels, I have one application which does everything. Clear and simple to use, for me it was a revolution.
Already in the first year we have seen great results!"
Time saved with operations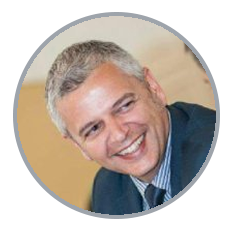 Andreas Erlemann
Berlin Germany – CEO Zenith Hospitality GmbH
"Helping my clients in Germany, Austria and Switzerland, ranging from Independent family run Hotels, to small groups of up to 20 Hotels I have implemented OutPerform RMS with all my clients.
As a hotel Revenue Manager myself, it was straight forward to see why OutPerform RMS is simply head and shoulders above all the competition, both in usability and the fabulous price recommendations that are being delivered and sent automatically to the respective Channels.
I love it."
Results for a small privately owned group of five properties in Vienna:
Time saved with operations