A group of agile like-minded Revenue Management Companies and Tech Suppliers are revolutionizing the Hotel Revenue Management Space around the globe by joining forces and creating The Revenue Management Alliance.
 Hospitality Software Development Services / HSDS (Romania), IFHG (the Netherlands), iPHoteles (LatAm and Spain) and Juyo Analytics (Belgium) are the founding members of the Revenue Management Alliance.
Together, they created the RM Alliance in order to offer its members and their clients Virtual Revenue Management Cloud Center's across the globe, equipped with complete hotel Revenue Management Back-Office platforms and all HR expertise required to run them.
Subsequently they were joined by other members who share the same vision: RevEffect (Greece), Revenue by Design (UK), RM4U (Germany), HotelTime Solutions (Czech Republic), Next Gen Opti Italia (Italy). They each bring a lot of expertise backed up with years of work in the Hospitality Industry and Technology & Software World.
Go digital to survive & thrive!
The mission of the Founding members is to reimagine Hotel Revenue Management Operations. Basically, creating a "Revenue Management Cloud", a mixture of all necessary Software's, combined with all the necessary qualified Man-Power, and then offered on an "on demand" basis, creating more efficiency and flexibility.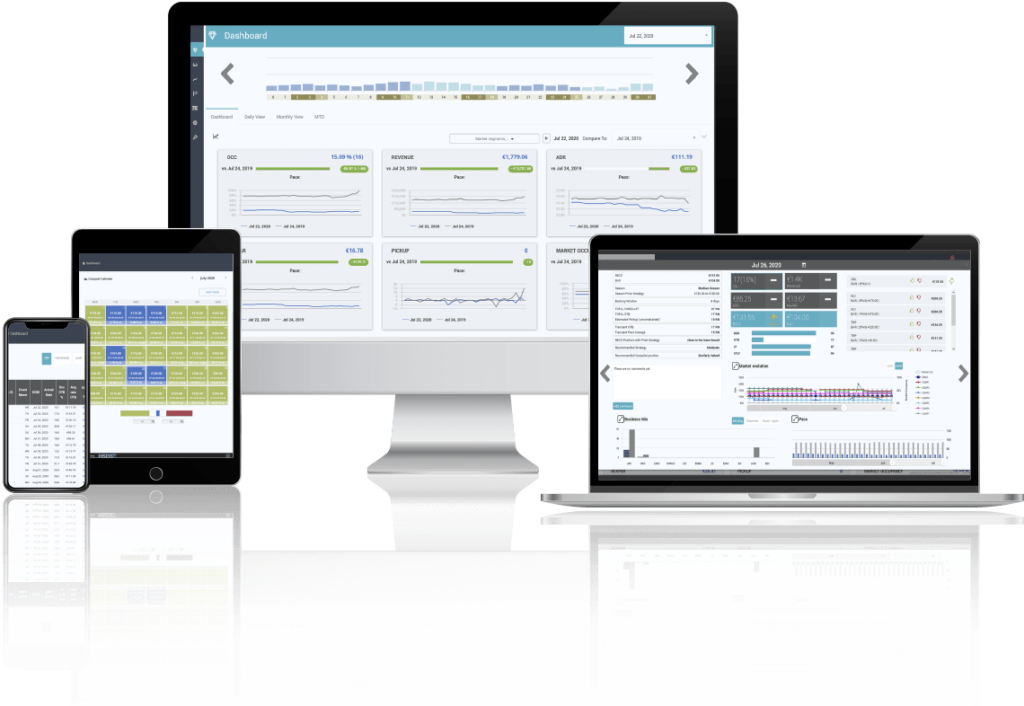 "When I had my weekly conference call with Adriaan Kleingeld, he told me: 'never waist a good crisis'. After this meeting I was thinking about partnership, sharing knowledge and being part of a group of people who love Revenue Management and Hospitality. I came up with the idea of starting an Alliance for people who own Outsourced Revenue Management Companies. I talked with Adriaan about my idea and way to work together. He introduced me to Ignacio Peña Ayerza, a business owner from Latin America. We had a great call about Revenue Management, software, people, hotels and partnership. After this call we were all very excited to start the Revenue Management Alliance. We told our friend, Vassilis Syropoulos, about the RMA and asked him for feedback. His reaction was: 'I will join with Juyo Analytics, a state of the art software for hotels and Revenue Managers'. And so the RMA was born!" – Albert Kreeft, CEO and Founder of IFHG.
The Revenue Management Alliance members all believe it's the mixture of technology and people that makes things work properly, so feet on the ground across the Globe makes the Alliance local and global.
"When Albert Kreeft, owner of IFHG a Revenue Management Consultancy Company from the Netherlands suggested creating the Revenue Management Alliance, I immediately loved the idea. We are helping over 600 Hotels in Lat AM and have just opened offices and started iP Hoteles in Spain, so this cooperation fits completely in our growth strategy. Sharing experiences and having our Revenue Managers share ideas is a fabulous opportunity as they all work on the same RMS. More than just sharing experiences, we can also Partner on Projects with our resources, the Alliance gives us an additional edge over our competition. Thank you Albert for the great idea!" – Ignacio Peña Ayerza, CEO and Founder of iP Hoteles Argentina & iP Hoteles Spain.
RMA Membership Main Benefits
With the help of the new Revenue Management Alliance, hotel revenue managers and hotel revenue management companies can make use of an established infrastructure of both software, staff and workflows. The clear benefit for the revenue managers is that they can deliver more value for their clients by improving their results and reducing the time they spend on back office activities.
"Specially in these times after COVID, think global – act local takes all it's meaning. One can thrive only with strong alliances with great partners all focused on the same thing: adding value via state of the art Revenue Management software and world class expertise for hotels worldwide. This is the beginning of something great and very happy to be part of it." – Vassilis Syropoulos, CEO and Head of Product at Juyo Analytics.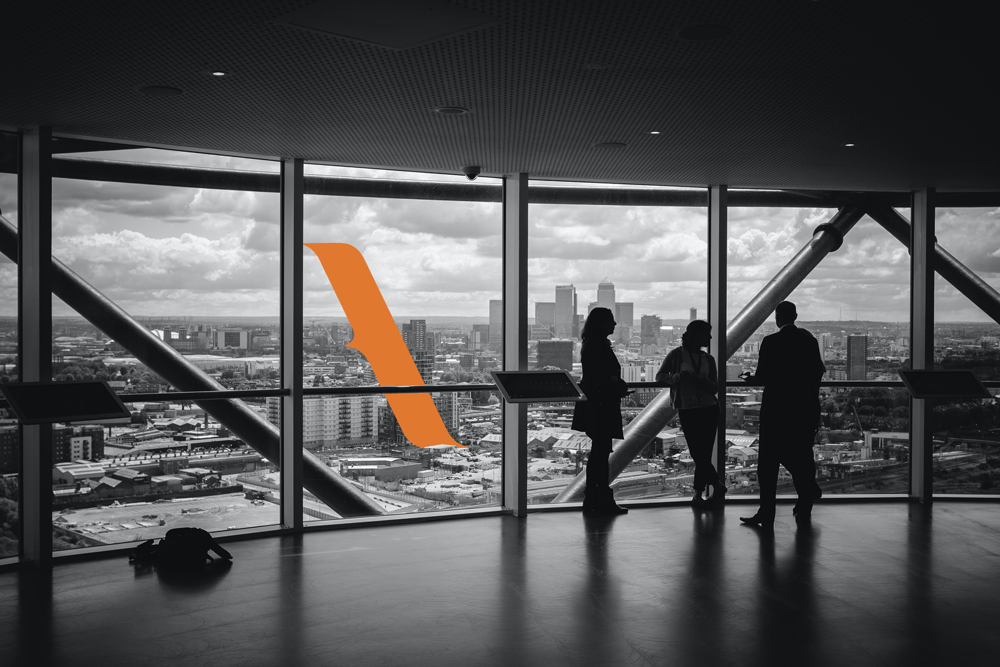 "In fact, to be brutally honest, the RMA was not my idea. As Covid came upon us, I called all my Partners (Companies we supply with our Software Solutions) to discuss how we were going to get through the Pandemic together. One of my first discussions was with Albert Kreeft, CEO/Founder IForHospitality Group B.V. (IFHG) in the Netherlands, Albert asked how my other Clients / Partners were coping, and suggested it would be great if we could all cooperate in a more formal manner. Next, I called Ignacio Peña Ayerza, CEO/Founder iP Hoteles Argentina, Ignacio's reaction was spontaneous and said he definitely wanted to join this as we could all benefit from each other's experience and even share resources were that made sense. My third call was to Vassilis Syropoulos CEO/Founder Juyo Analytics who himself is a supplier of the leading Hospitality Analytics Platform Juyo Analytics. To the point as Vassilis always is, he said that makes sense I'm in. Voila the RMA was born" states, Adriaan Kleingeld, CEO and Founder of Hospitality Software Development Services / HSDS.
If ever there was a time to realign your operations with the new reality we are going through, it's now!
Learn more about the Revenue Management Alliance. Scale up and down with your work force as and when required! Equip yourself today for tomorrow and save costs and risks whilst becoming more profitable. Join the Alliance Today!
About HSDS (Founding member)
Hospitality Software Development Services/HSDS is based in Romania, Cluj Napoca with a second Development Center in Baia Mare, and was founded in 2011.
The company develops Cloud Platforms for some of the world's leading Hospitality Players, from leading Hotel Brands, Hotel Management Companies, Revenue Management Companies, Revenue Management Centers, through OTA's, to leading application providers in the Hospitality Industry.
For latest news you can follow the Revenue Management Alliance on the following social media channels: Facebook, Twitter, and LinkedIn.