Top 5 Hotel Trends for 2018!
One of the hottest trends of 2017, delivery drones, is delivering you this year's hot tips and trends from us.
With Brexit on the horizon in Europe, Trump in power in the USA and North Korea testing their Nuclear capabilities in North East Asia, we know this will be another year where some events catch us by surprise.
Given the onset of rising consumption in the sharing economy and app based technology, we are sure 2018 will be another fascinating year of change. Here are our predictions for hotel trends in 2018.
Tip 1: Hoteliers to bring the local community in
Localising will be a bigger thing in 2018 as it moves into the hotel segment faster. The AirBnB home sharing experience is changing what guests are looking for. When you stay in someone's home you get a snapshot of their life and the local community. This is fascinating and makes staying away exciting. The rapid growth of AirBnB suggests people to love this insight and experience.
There are of course trend setting hotels, or some that have made this their business model for years. However, it is the personalisation that is often missing or played down. Sharing what your team think are the best local food experiences, activities, history, experiences, or finding a way to help the guest discover the unique parts of the hotel, or its surroundings – that will set you on a localising route. In an AirBnB, I might find a local cook book, on a shelf, or find a diary of your favourite restaurants, or notes pointing to the best place to buy chocolate.
Hotels can be smart and start to localize early. We think this trend further benefits smaller hotels, B&B and Boutique hotels with close and knowledgeable teams. This is in line with the trend for personalisation. Harnessing the knowledge your team have and helping make this an exciting discovery, rather than a task or fact, is what will differentiate success here for hotels.

Tip 2: Keep an eye on co-living and the sharing economy and how it will filter into hotel
As demand grows for AirBnB and services like WeWork, the co-sharing economy seems set to grow. What does this mean for hotels in 2018? Will someone launch a hotel with rooms and shared kitchen facilities and lounge on every floor? Will apartment providers let rooms within apartments with shared facilities?
It is possible that people might try and share parts of their service. Could I as a guest trade my breakfast for another guest's gym or swimming pass? Will guests organise between themselves rather than through the hotel to switch rooms?
This section is really all questions. On a basic level, people like to hire rather than buy now. They also like to split up and de—package where they can. We see the most obvious of these are guests potentially swapping services, or swapping stays already booked. Or contacting a local to book or organise your stay, and vice versa allowing a more localised experience.
Less contact with staff and more use of technology will facilitate this faster. If I am online ordering a pizza to be delivered rather than calling the hotels kitchen, and I'm looking at Twitter, or on Snapchat, how many steps are we away from chat groups at hotels being common place. This is where trades could take place.
Tip 3: Automation accelerates
Technology in 2018 will continue to have tremendous effect on hoteliers. How? Firstly, the power of virtual reality will have a huge impact on marketing a hotel. Guests will be able to have a virtual experience / tour as they are transported through the VR headset to your reception area, to the dining area, seeing the meals and to their rooms where they would stay. Through this technology the opportunities are endless for hotels.  Hoteliers will be able to visualize their hotel's features, or use events on your property to submerge your guests in a unique experience that adds excitement by using virtual reality. We can see already this trend is starting, and in 2018 this will be increasing, as it creates a professional promotional video for your hotel. Video marketing is the way forward and using virtual reality is on way to differentiate yourself from others with successful digital marketing for hoteliers.
As VR becomes more friendly and common, will hoteliers offer the experience in the room. Or start to offer the hire of VR tech, in the same way 15 years ago hotels were renting DVD players.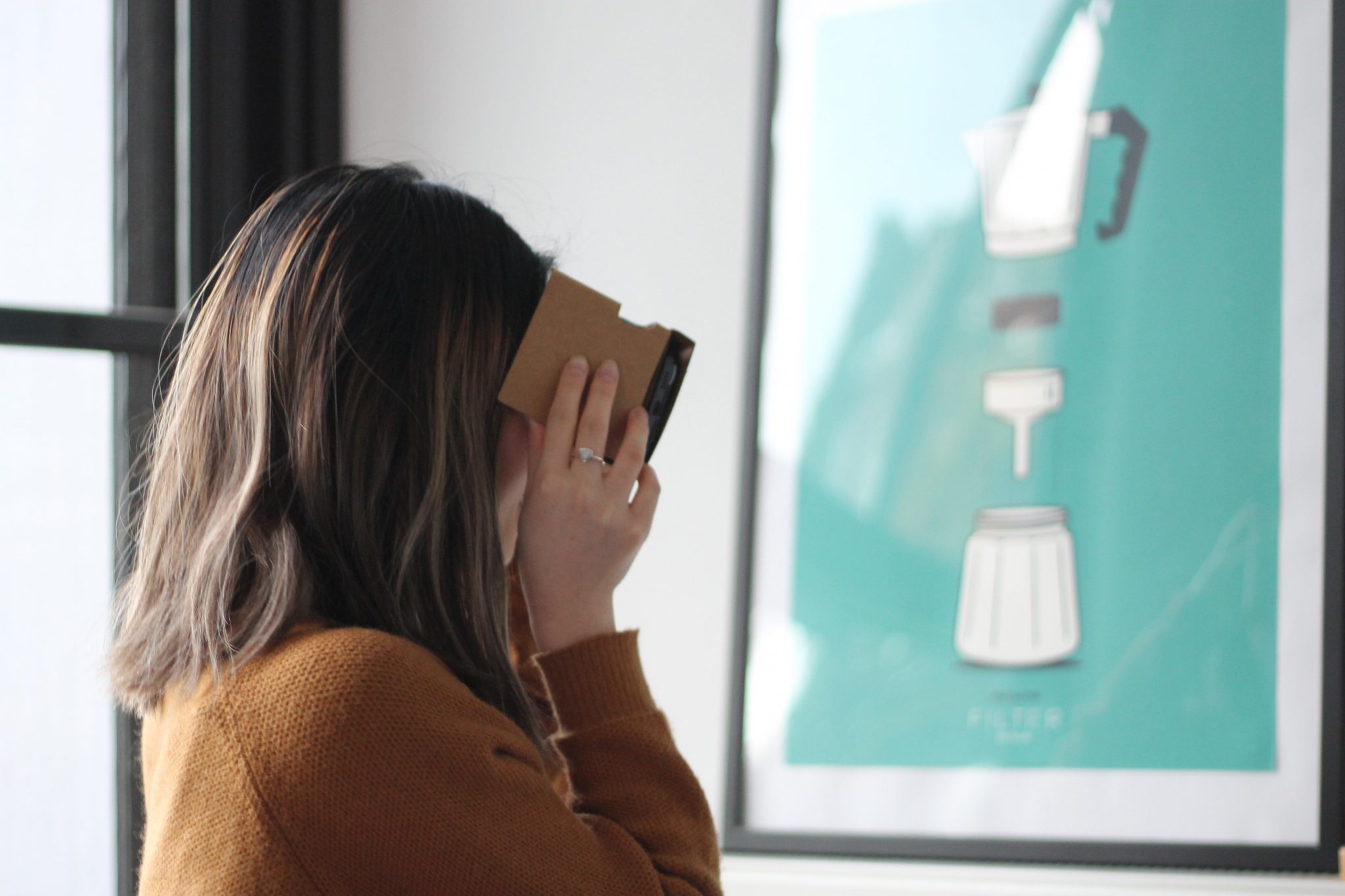 A further hotel trend for 2018 is revenue management continuing to bring in automation. An automated RMS is the way forward for many hoteliers. Why? Revenue management systems that are automated are more efficient and help hoteliers to focus on profitability, by spending more time on mastery, rather than admin and using far more data to make smart decisions. As a result of such automation, managers are able to focus more on strategy, while data entry and excel reports will become less relevant. 2018 is the year where boutique and independent hotels will realize this technology really is affordable, brilliant and trustworthy. Plus it can still leave them in control, like Outperform RMS.
Tip 4: Measuring success is evolving. New metrics focus on business health more than ever.
Revenue managers have changed concentrating on a different type of profit management. The attention on profit has moved from the traditional key performance indicators (KPI's) of total revenue per available room (TrevPar) and revenue per available room (RevPar).  In 2018 hoteliers will be using gross operating profit per available room (GOPPAR) as their main KPI. The increasing trend for using this is that its puts profit as the main focus of revenue management strategy, and hoteliers will increasingly search for new methods to increase their profitability. A KPI which has also been trending and will be popular in 2018 is NetRevPar. This is in between GOPPAR and RevPAr, whereby it considers the cost of distribution and marketing as well as focusing on a net reservation value.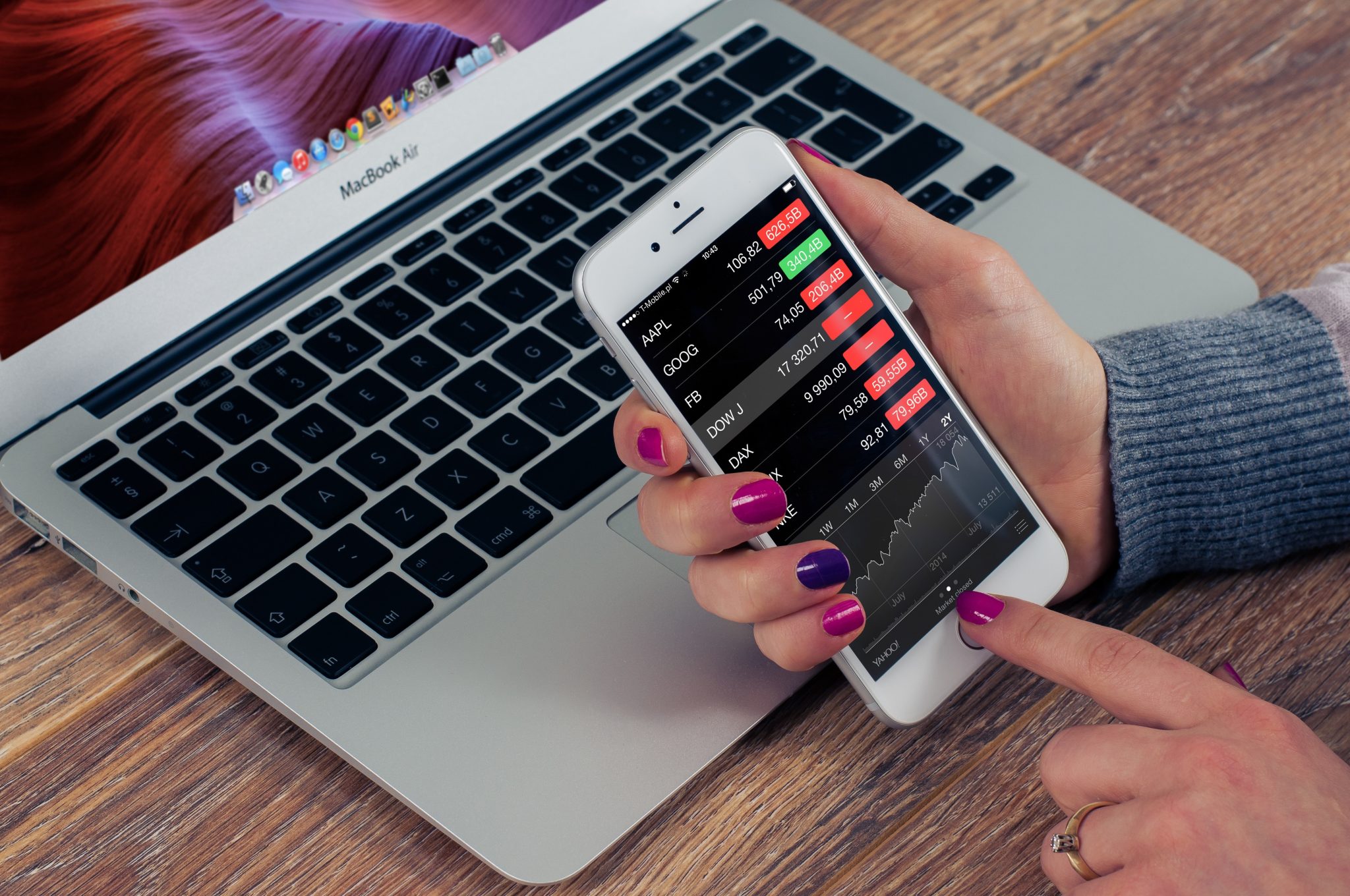 Tip 5: Google Rich Answers
The trend of using digital marketing has been increasing and in 2018 this will be vital for hotels. One reason for this is the rise of Google Rich Answers. With this, hoteliers will be able to have their website blog rank no.1.
How does it work?
Google Rich Answers are the snippets you see at the top of a Google search page with direct answers to the question asked or topic searched. Hotels in 2018 will be revolving their digital marketing around ranking higher on Google and the rise of Google Rich Answers will assist in this.
In 2018 we will also see the rise of Google Questions and Answers. Hoteliers will be able to communicate with their guests by allowing guests to ask questions to a hotel directly from the search page. This feature is still in its early phase, however, this will be a definite trend in the New Year for digital marketing to increase profits.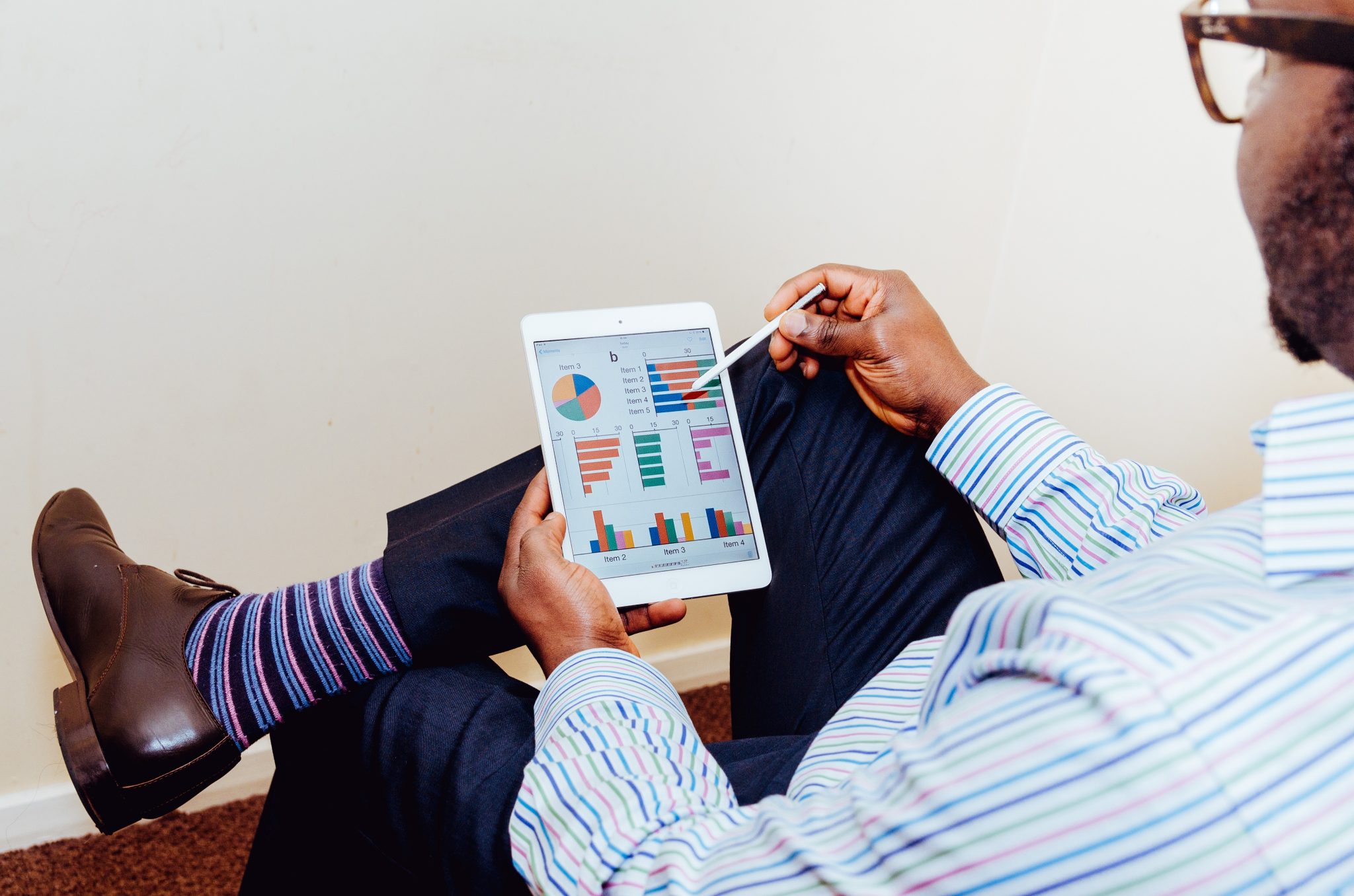 Another exciting year ahead!
We hope you have enjoyed reading this article and our prediction of hotel trends for 2018.  Do please feel free to add your own predictions in the comments section below as we are always keen to hear other opinions. Hope you all have a successful 2018, from all the team at OutPerform RMS.  If you are researching into revenue management systems for your hotel, make sure you get a demo of Outperform RMS to see how you can improve your RevPAR
Don't forget to follow us on Facebook, Twitter and LinkedIn.