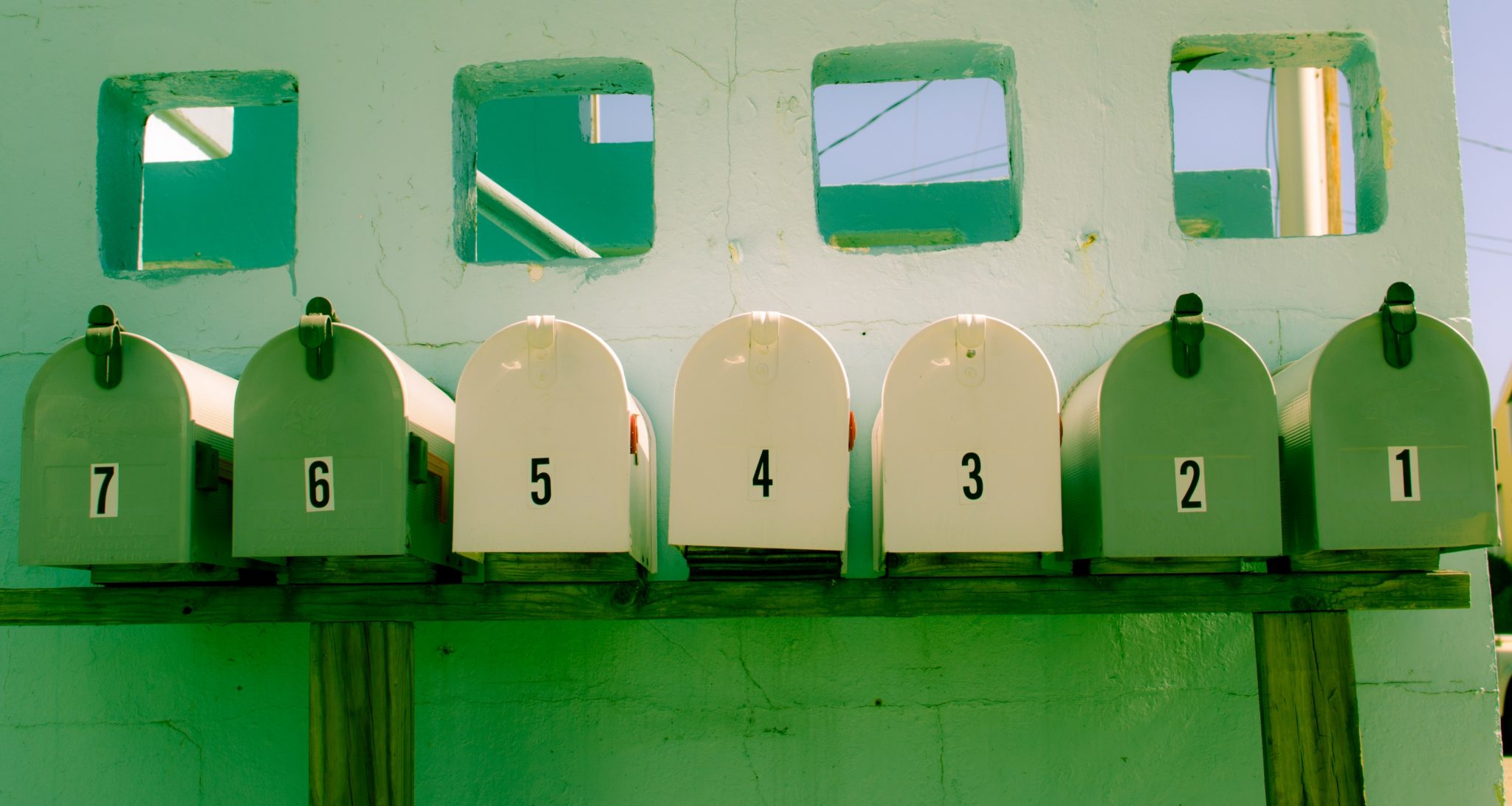 Photo by Jerry Kiesewetter on Unsplash
The Best Hotel Revenue Management Solutions do these 7 Things . . .
We had a discussion in the office over coffee to figure out what our Next Gen Opti team thought the things that world class hotel revenue management solutions, must, and we mean MUST do for you. The technology to maximise your RevPAR exists right now. Here are 7 things that we believe excellent hotel revenue management solutions need to do to "wow" you and give the greatest returns.
1. Use a wide range of data
There is so much data. It is all about whether the system is accessing it and then how it uses the data. Great revenue management means looking at past performance, current position and the future. It involves delving into the data in their property management system, reservations system. They are looking at STR reports, benchmarking competitors, analysing the future dates to see what occupancy levels are like in the destination and versus comp set. This is just some of what hotel revenue management and managers look into.
This includes events data! As events have such a large impact on supply and demand, the best are already harnessing and using this data.
Getting all this data takes times and costs money for a hotel. World class hotel revenue management solutions bring all this data together and showing the user what is happening.
2. Choosing hotel rates using algorithms
Crunching as much data in the fastest time means more intelligent and informed decisions can be made. It is the algorithms that a lot of systems are missing. We see a lot of companies selling revenue management systems (RMS), that don't use algorithms. They just use simple rules. This means they are not using data to make decisions. Google uses algorithms. Facebook use them, airlines use them to calculate rates. You can too at your hotel! An algorithm is a way of solving a problem. In this case using calculations, data processing and automated reasoning.
3. Integrating to required systems
Where does a revenue management system (RMS) get all this data from? Well it can be from a range of sources and some of the most common are property management systems, channel managers and of course useful reports of data banks such as online travels, or STR. Each one of these can be connected to in order to receive information that then the algorithms can process. Once the data has been crunched you will need automation between systems to make the rate and restrictions changes happen. Great revenue management software has the integrations needed and the ability to add more.
4. Making it easy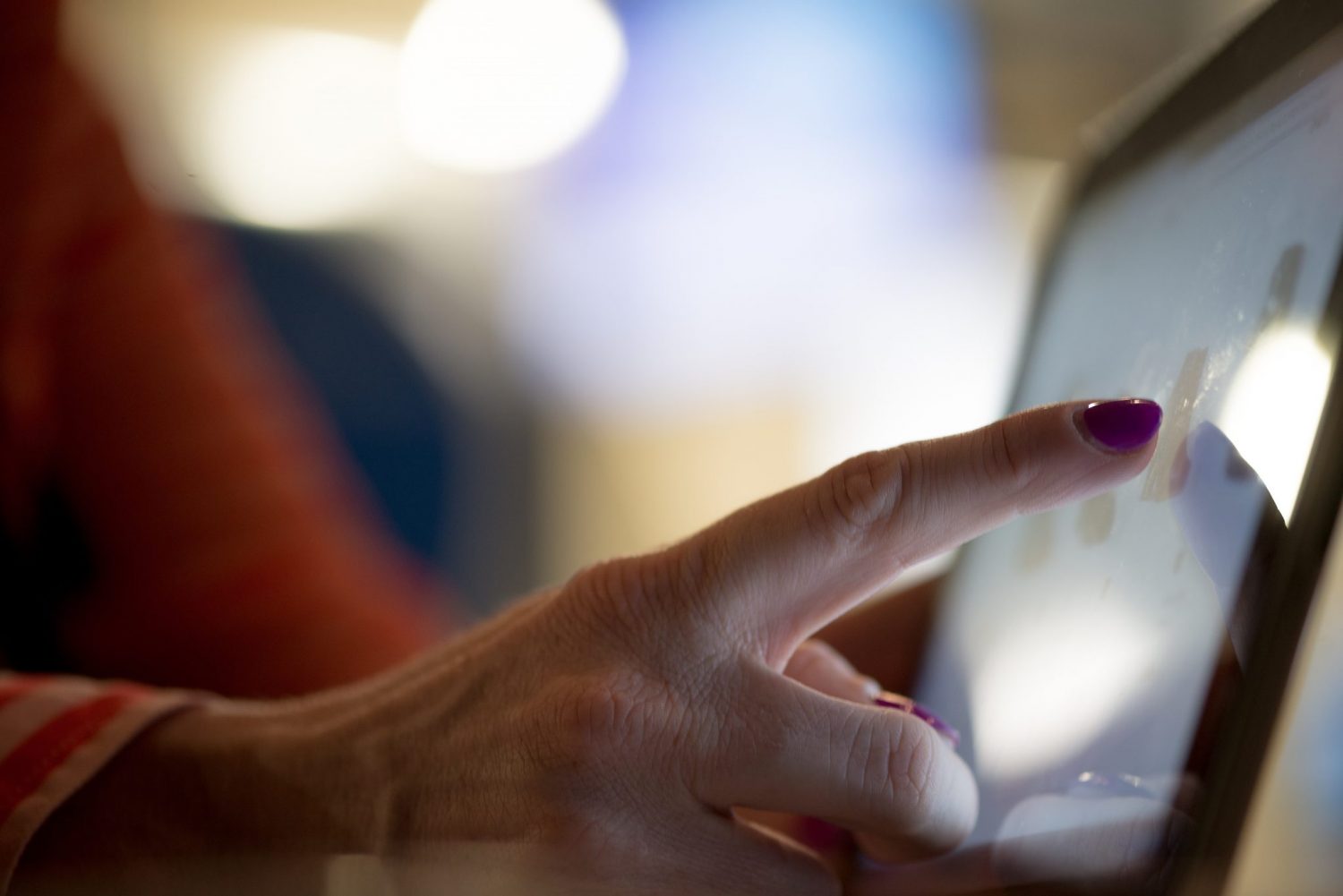 Photo by Timothy Muza on Unsplash
Usability really matters. If a system is to be super useful, then it needs to be easy to find what you are looking for and research or take action. A brilliant Revenue management system (RMS) has clearly labelled reports, simple navigation and most importantly the section where you review price optimising needs to be intuitive.
We include in this being web based. If it's easy you can log in from anywhere on any device and check reports or make updates.
5. They explain how they work
Everyone loves to know why something is happening. When we know the why, we are happier. A truly world class hotel revenue management solutions will help the user to understand why a decision is being made. With Outperform RMS, this means that the system explains why a price decision has been made. It also gives extensive reporting which is useful for a revenue management and saves creating a lot of reports manually. This saves time.
6. They keep the revenue manager in control
Whether the revenue management software is being managed by a Revenue Manager at the hotel, or a company assigned to manage and grow your revenue, these important people have knowledge and wisdom. One of the greatest concerns in adopting technology like this is can it be trusted. Whilst we obviously know it can. We know trust is earned. This is our last 'MUST' as trust is earned. An amazing revenue management system (RMS) does all the hard work, explains the why and leaves the RM or GM with final say. There is always time to change or review a price and make a tweak. When you are ready, then yes you send the rates to update the different channels.
7. Make money!
The incredible thing about tech for optimising rates and prices is that when it works, it makes you lots of extra revenue. Even if you already spend time and energy on revenue management, an algorithm based system will get further improvements as it's making more decisions using more data, faster. If you don't do much in the way of rate changes already, then hotel revenue management solutions will really increase your revPAR.
The great news is that Outperform RMS does all this and more! There are only a handful of revenue management systems (RMS) that utilize data and algorithms. Most use only rules to make manual price changes using triggers. A few of the best known are Duetto, Ideas, RevPARGuru, Rategain and BookingSuite.
If you are researching hotel revenue management solutions, then Outperform RMS should be on your very, very shortlist. We'd love to give you a demo and hear your views on how we compare.
Don't forget to follow us on Facebook, Twitter, LinkedIn and Google+.