Managing Pricing Better –Top 10 Tips!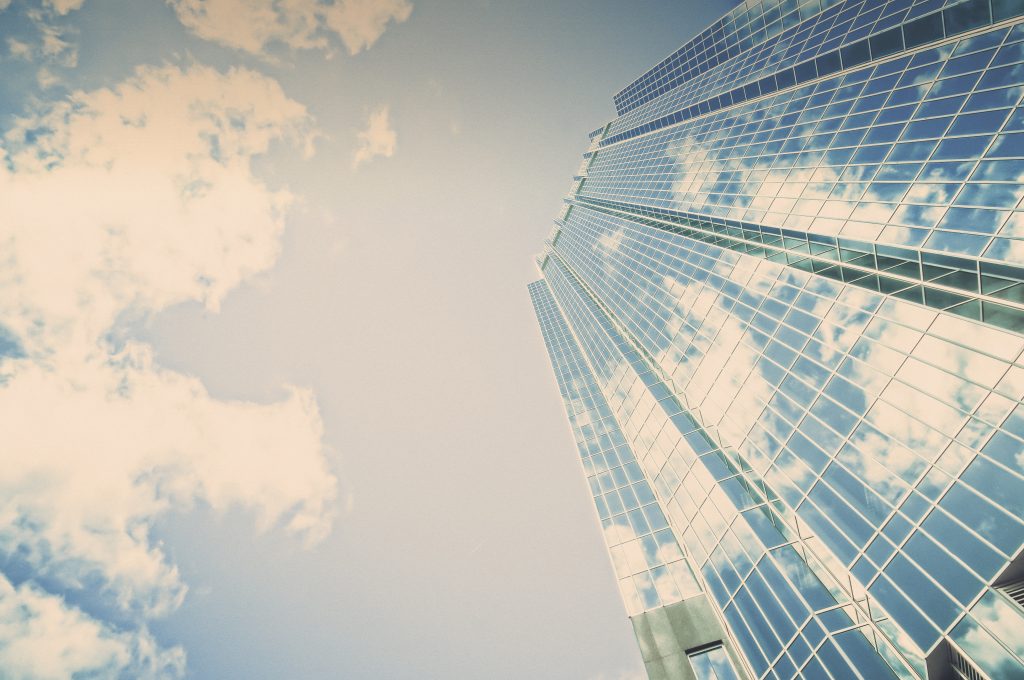 You are not alone if your hotel does not have a full time revenue manager.  Many hotel managers are responsible for revenue management but struggle to find the time to commit to this role as they have so many other responsibilities as well.  Here are some helpful tips to help you keep on top of this important task and increase your hotel's revenue management:
Tip one – Understand travel trends and lead times
The good news is that we are travelling like never before and tourism is still booming.  Latest statistics indicate that customers are returning to a pre-2015 pattern of booking last minute, or way in advance with any 'middle ground' currently being squeezed.  Travellers are also planning more frequent but shorter breaks, and they are using their mobile phones to plan, and even book, these breaks.
Knowing your market, your client behaviour patterns and your lead times helps you with your revenue management by allowing you to consider when, and how to price, and more importantly when to change your price.
Tip two – Review your room pricing
Have a good look at the price of each room type and the fixed differences you have set up.
Review the rates for your deluxe double room and compare these to your standard double room
Review how much extra you charge for a room with a view
Review your rates for a weekend night compared to those for a mid-week stay
If there is a conference in town, review your rates for a room during this period
Review your peak season as client travel patterns can change
Review the competition and double check how your facilities and location compare with theirs
In other words have a detailed review of your room pricing and ensure you take a good look at the value differences on features or services on offer. Breaking out these values helps to make sure you know what you should be charging for each room when demand is lowest and this helps you to set your basic rates.
Tip three – Regularly review your competitors and your neighborhood
Make sure you are constantly bench marking yourself against other hotels in the area and check out what your local neighbourhood has to offer. The travel environment is constantly changing and your local neighbourhood could also be changing too.  Your hotel or serviced apartments may be lucky enough to be in a regeneration area, or suddenly becoming fashionable with local artists.  If so this could open up a whole new target market for you. You could even invite some local artists to exhibit your work in your hotel.
When it comes to monitoring the competition it is helpful to categorise them into groups, for example the leading hotel in the area, those similar to you and also those cheaper than you.  Keep an eye on these groups and their pricing, and consider adjusting your price or your offer accordingly.
Tip four – Segment your market and set your hotel rate strategy
It is essential to segment your market.  Different groups of customers have different booking habits and want different things from their hotel booking.  They also have different price sensitivities.  Using the common market segmentation principle MAAS is useful when segmenting and setting your hotel rate strategy:
Measurability – What is the overall size of a particular market segment?
Actionable – Is there a market for your product in that sector?
Accessibility – Can you reach out this segment and communicate with them effectively?
Substantiation – Will the market segment generate significant income?
Once you have established the segments you can then come up with different rate plans for your different segments.  Some common rates used in the industry include:
Best available rate (BAR) – your lowest rate available and the rate at which other rates are based
Non-refundable rate (NRR) – for your peak times etc…
Tour operator rate (TOR) – the rate you offer through OTAs etc….
Your hotel rate strategy should be a careful balance of these different rates.  A typical global chain such as the Hilton or Marriot offers a flexible, non-refundable room rate, with or without breakfast. This choice helps to prevent loss of customers at the booking point.
Tip five – Set some revenue targets
Look at past patterns and set some goals. Knowing how much revenue you want six months vs one month before the travel date is key to successful pricing. Decide whether  you want to be 70% booked two weeks prior to stay date, or whether you are happy to be 50% booked, or even just 20% booked.  Slashing the price at the last minute just to fill rooms is not generally the best strategy.
It is also important to be aware of how much of your forthcoming revenue is guaranteed (non-refundable) and how much could still be cancelled prior to the stay date.  Once you have set your revenue target and your hotel RevPar (revenue per available room), then you are in a position to monitor whether you are on course to achieve the target or not and switch your marketing activities accordingly.
Tip six – Review booking policies
Booking policies are so important in successful revenue management. Policy and pricing go hand in hand and should be reviewed on a regular basis.  Check that your policies competitive in low demand periods and protective in high demand periods.
Tip seven – Make use of restrictions if necessary
Be aware that you can use restrictions on busy dates to manage demand.  If you are busy on a Saturday but the shoulder nights are quiet, using a 'stay through' or 'min stay' will help to increase revenue on these surrounding nights.
Tip eight – Review pricing as demand changes
You have set your various room rates, your best available rate (BAR) and your non-refundable rate (NRR), but consider how often are you checking your pricing as demand for rooms is changing.
Setting a regular check on both shorter term and longer term pricing will ensure you don't sell too high or too low.  It will mean you can adapt to market fluctuations and market forces at that time.  If all your demand is in the last couple of weeks prior to booking then you should be concentrating your efforts on getting your price right at this point, rather than spending a lot of time looking ahead.
Tip nine – Create a testing culture
The travel market is constantly changing so there is never a single answer or solution to pricing.  However the internet is perfect for testing so keep experimenting.  Continuously try new ideas and offers, but make sure you set up reporting and measure the results!
Tip ten – Use data and technology effectively
Our final tip is to review what data have you got available to you and to check you are making the most of the data that you do have.  Many revenue managers get weighed down with various sets of data, in different formats that are difficult to interpret.
There are many software solutions which can help with this common problem and OutPerform RMS is a leading revenue management system which is simple and easy to use.
If you are interested in a demonstration or you are interested in partnering with us, we would be delighted to hear from you.  Book a demo or just give us a call for a friendly chat and to pick our brains.
Alternatively we are on all the usual channels, Facebook, Twitter, LinkedIn, Google+.