News & Articles
9 Hotel Revenue Management Tips for Events Success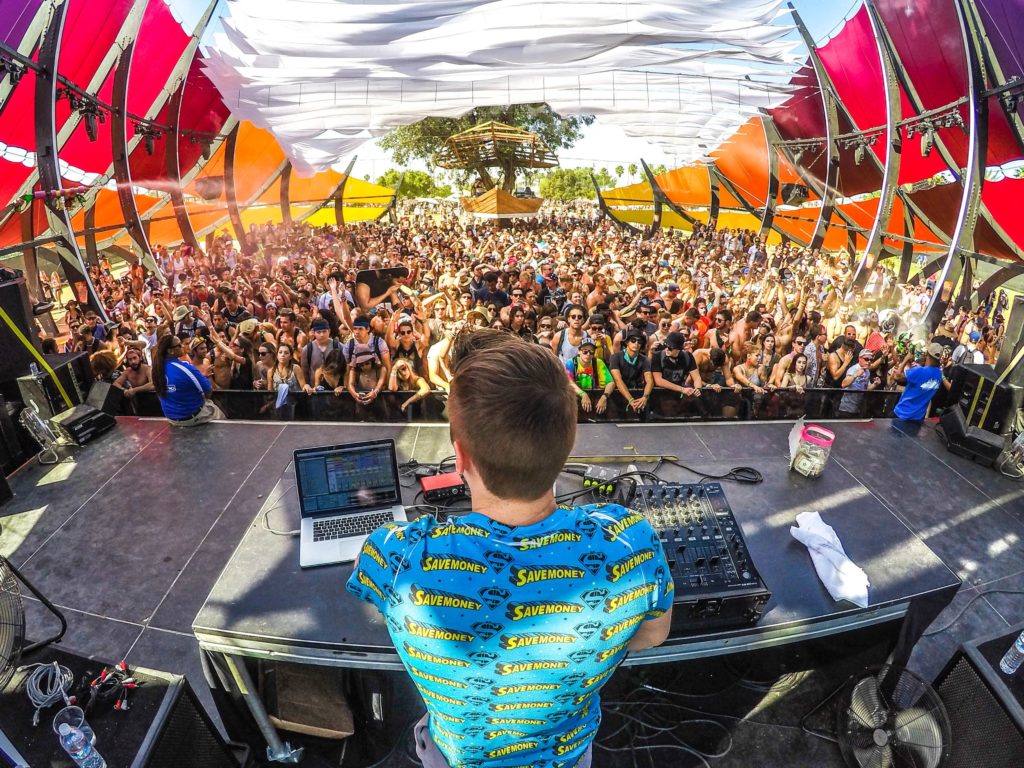 We've put together a list of nine top tips to make sure you get your hotel revenue management right for events. Events are a big opportunity to increase RevPAR. Remember to find a balance between relationship and earnings. Here we go!
Yield your rates
Make sure to increase your rates ready for the booking window of the event. Forgetting to do this will mean missed revenue. Look at the maximum rate you will sell at, check your minimum and your average daily rate to judge where the rate should be in this scale. Review your competition and check OTAs to see what rates are on sale. Increase your revenue through pricing.
See how a price optimiser such as Outperform RMS makes this calculation for you!
Check your cancellation policy
Depending on how busy the event is, changing your cancellation policy and your payment policy can be a smart move. In the highest demand periods guests are willing to pay upfront and non-refundable, no modification or change, to secure a reservation.
This can also be way to put off speculators who book in case they secure events tickets. Depending on the level of demand for the event and availability, consider the cancellation policy between fully flexible and non-refundable.
Review restrictions
Review your minimum length of stay and other restrictions, such as closed to arrival. If an event is for seven days, starting with a longer length of stay will ensure a higher occupancy throughout the period. You can always shorten the length of stay (LOS), but once you have sold the main demand day, the shoulder nights will be harder. A great example of this is the sprint finals during the Olympics, or the finals in tennis events which last a few days.
Close out low value sales channels
Identify any low value rates, or sales channels and close them out. If you have staff discounts in place, or a low corporate rate, or agent rates, close them. You can always increase the price – first make sure you protect the available occupancy.
Use the OTAs
The opposite is true for OTAs. These have the widest distribution, whether that's Booking.com, Expedia or AirBnB. The big three OTAs (Online Travel Agents) have the highest traffic so are most likely to also find the guests willing to pay more. They also have the best sales psychology, making them more likely to persuade a guests that a higher rate is worthwhile for this busy demand date.
Make direct count
You have so many options when managing your website. You can offer packages, upsells, inclusion's and have a high level of contact with the guest. Make sure your direct website is open and bookable with the same planning as OTAs and also consider putting up packages. A good example of this is the superb packages that are on sale during Formula 1 races at hotels in Singapore every year. Where if you book direct you get the room, breakfast, some drinks and of course the view of the race from an events room, or your room if lucky.
Track events
Monitor the big events up to one year ahead, as otherwise you can get caught out with rooms going too cheap, or on the wrong policy. Keep reviewing the big events dates and find somewhere to track them.
Outperform RMS pulls in events data and uses it in calculations. You can also add events to it. Use this to track what's going on and see when an event is occurring. You could mark the dates in a different colour in your calendar, or set up alerts. Anything that notifies you when a big event is released and keeps visibility on it, will be helpful.
Weight events
Not all occasions are the same. Some have a large positive impact on demand and others can have a negative impact. Implement a scoring system to judge whether an event is going to be good or bad for your RevPAR (Revenue earned per room per day). Remember events that are hyped are not always a huge pull.
Look at the underlying numbers. An event such the Olympics is often considered a given sell-out, as are Fifa World Cups. But the 2012 Olympics in London, there were twice as many beds as tickets and locals rented out their houses and left the city. This meant it was largely a wash out for those that did not secure lucrative team or supplier contracts, or those that did not sell in the peak demand window, when tickets went on sale.
Bring it all together
Allow technology to help out in bringing the data from the market together with your property data, as well as events information. Outperform RMS does all this. It's a rate and events shopper, price optimiser and revenue reporting tool which actively uses algorithms to optimise RevPAR and communicate why the price recommendations are being made.
Share your events tips and experience here in the comments to help other revenue management professionals! Thanks for reading.
New to the industry? See our glossary on revenue terms.
You can follow us on Facebook, Twitter, LinkedIn and Google+.